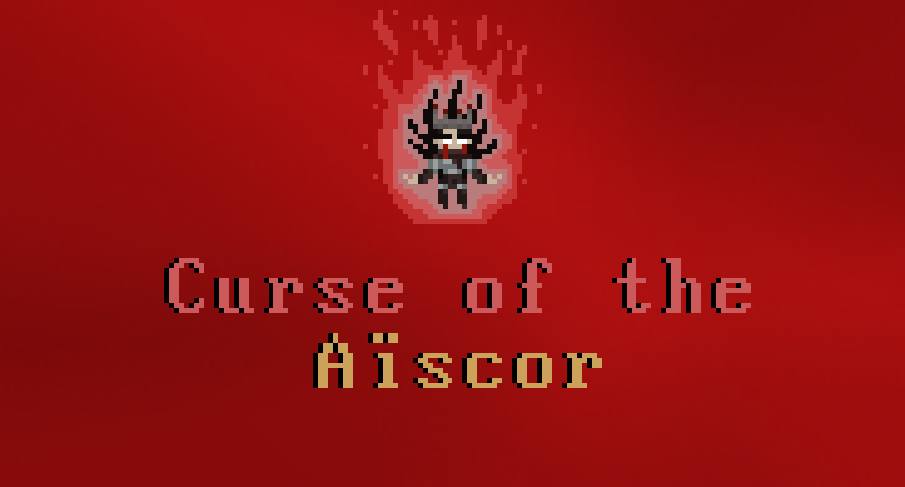 Curse of the Aïscor
ATTENTION: Pour la phase du casse brique, il faut utiliser click droit au bon moment pour renvoyer les projectiles. Bon jeu ;)
The curse of the Aiscor held warriors around the world, eager to challenge him to obtain his place. Try your luck by taking on the Aiscor in an epic Boss Fight requiring preparation and reflexes.
- Face off against the Aiscor, an evolving boss who grows in power each time he is defeated
- Prepare for battle using various weapons
- Upgrade your team at the forge with your high score points
- Gain places in the leaderboard against other players and try to become the new Aiscor
Crédits:
This game was made during the Vidéo Games Lab jam 2021.
Dylan Brousse: Game design & Programation
Victor Callot: Game design & Programation
Martin Michaud: Game design, Pixel Art & Sound Design
Comments
Log in with itch.io to leave a comment.
Belle effort sur la variété des cituations, jsuis impréssionné ! gros GG